July 6, 2023 at 6:29 am
#75720
Matthew Bennett
Thank you for your Workforce Ready time clock inquiry. We would like to recomend the CloudApper AI TimeClock for your purposes.
CloudApper AI TimeClock is trustworthy and offers various benefits. First, it enables you utilize it on durable iPads or tablets. It can tolerate tough labor settings.
CloudApper AI TimeClock also allows employees to clock in and out from anywhere, on- or off-site. Facial recognition, PIN, barcode/QR code, and NFC time capture offer precise and simple time monitoring regardless of your work setting.
CloudApper AI TimeClock integrates well. It syncs data smoothly with UKG Workforce Ready, eliminating laborious data entry. This connection streamlines payroll and labor administration.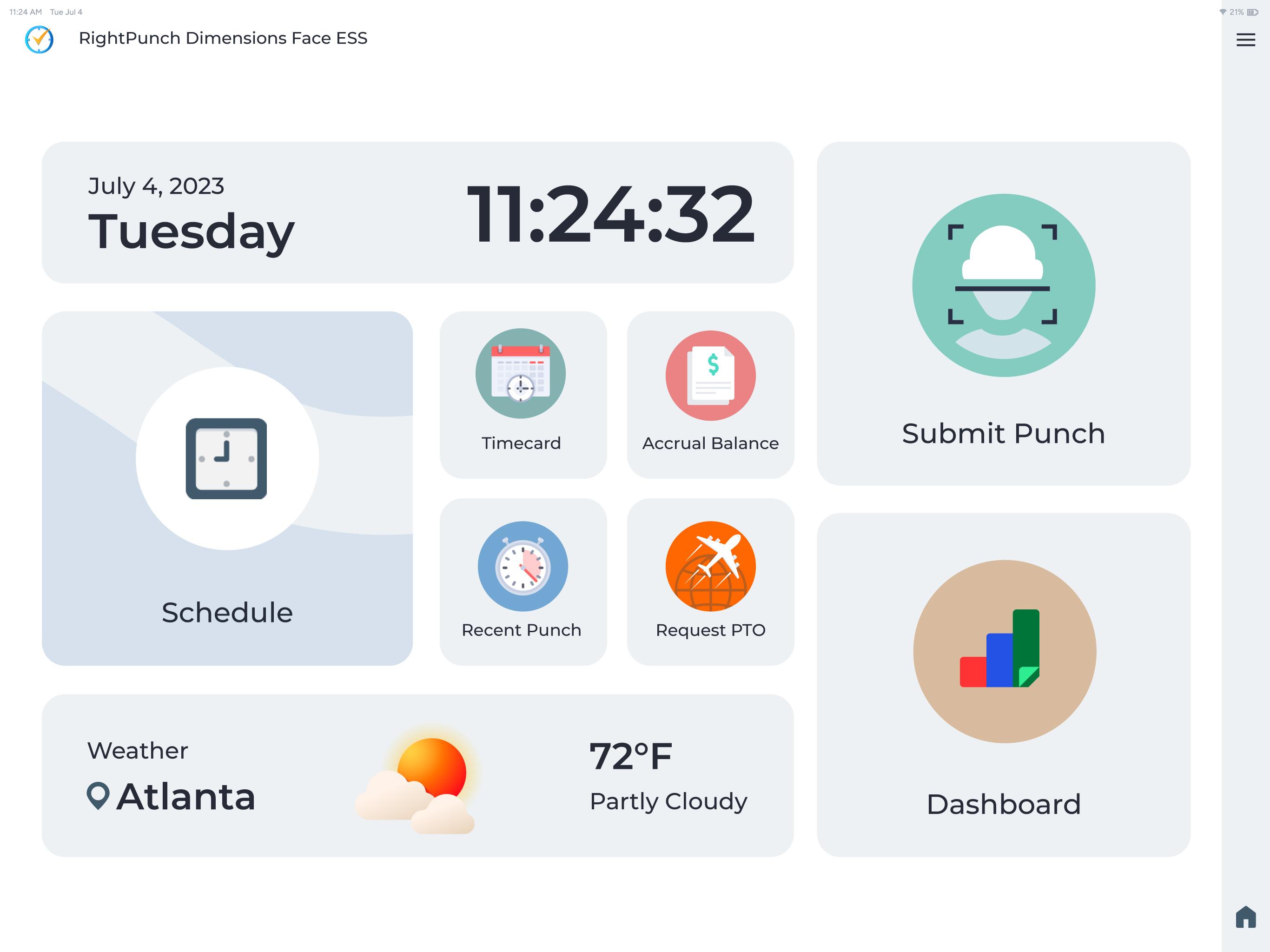 CloudApper AI TimeClock is also affordable. Organizations looking for a cost-effective, high-quality time clock solution should consider it.
These benefits make CloudApper AI TimeClock the best choice for your needs. Explore it and consider using it in your business. Try the iPad/Tablet-based CloudApper AI TimeClock for UKG to learn more and see the benefits.
This suggestion should help you locate a time clock for difficult work settings. Please ask if you need anything else.