Managing employee time and attendance is essential for any organization. However, the cost of traditional time clock solutions can be a burden. That's where CloudApper comes in, offering an affordable alternative to the UKG time clock. UKG is a well-known HCM solution that is used by companies all over the world. However, only some businesses can afford the high prices of time clocks. In this article, we will explore how CloudApper provides a cost-effective and efficient time clock solution for UKG users, enabling streamlined workforce management.
The Cost-Effective Time Clock Solution
CloudApper recognizes the financial challenges businesses face when investing in a time clock system. As an affordable alternative to the time clock provided by UKG, CloudApper delivers a budget-friendly solution without compromising functionality and reliability. By choosing CloudApper, UKG users can effectively manage employee time while significantly reducing costs.
Feature-Rich Solution for UKG Users 
CloudApper offers comprehensive features that make it a powerful time clock solution for UKG users. With CloudApper, businesses can effortlessly capture employee time punches using Android or iOS devices. The solution includes customizable features such as employee ID verification, job transfers, attestation compliance, SMS or email notifications, geofencing, and more. CloudApper ensures a feature-rich experience tailored to the specific needs of UKG users.
Seamless Integration with UKG 
Seamless integration with existing systems is crucial for efficient operations. CloudApper's time clock solution for UKG seamlessly integrates with Dimensions, Ready, and Pro, ensuring accurate recording and synchronization of employee punch data. This integration empowers businesses to maintain precise records and simplify payroll processes. CloudApper's seamless integration capabilities make it an ideal choice for UKG users seeking to optimize their timekeeping workflows.
Affordable Options To UKG Time Clock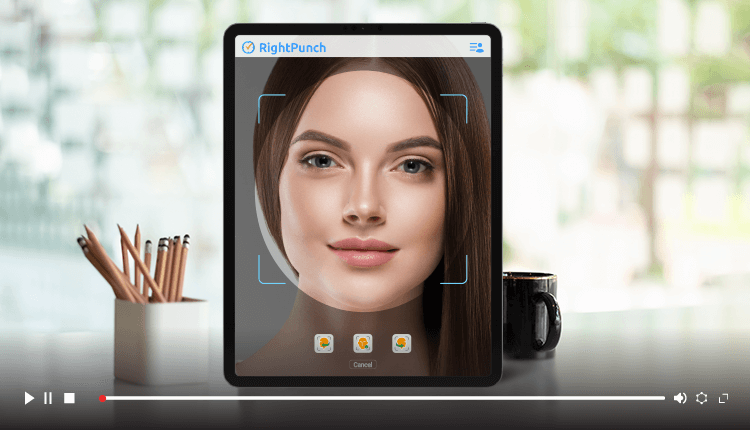 CloudApper is committed to providing affordable solutions to businesses of all sizes. Since any Android and iOS device can be utilized with CloudApper as a time clock solution, it immediately eliminates the need for an extra time clock device from Kronos. By selecting CloudApper, businesses can significantly reduce expenses while benefiting from a reliable and efficient timekeeping system.
Enhanced Efficiency and ROI with CloudApper
Implementing CloudApper as the affordable Kronos time clock, alternative brings numerous benefits to organizations. Streamlining timekeeping processes enhances overall efficiency and productivity. Accurate time punch data and simplified payroll processes save time and resources, resulting in a higher return on investment (ROI). CloudApper empowers UKG users to optimize workforce management and unlock productivity gains.
Conclusion
CloudApper provides an affordable alternative to the UKG time clock, offering a cost-effective and efficient time clock solution for streamlined workforce management. With its feature-rich functionality, seamless integration with UKG solutions, affordable pricing options, and enhanced efficiency, CloudApper transforms timekeeping processes. Contact CloudApper today to discover how our affordable UKG time clock alternative can revolutionize your workforce management and drive operational excellence.