UKG hosted this year's EMEA (Europe, the Middle East, and Africa) Partner Day in London. Since CloudApper has been crafting exceptional solutions for UKG customers for years, we were invited to it. Michael and Tyler attended the event to represent CloudApper and were more than up for the task. We can happily say that the trip was a success as it provided an excellent opportunity for CloudApper to expand its network, meet new people, and showcase the CloudApper platform's capabilities in adding custom functionality to existing UKG solutions.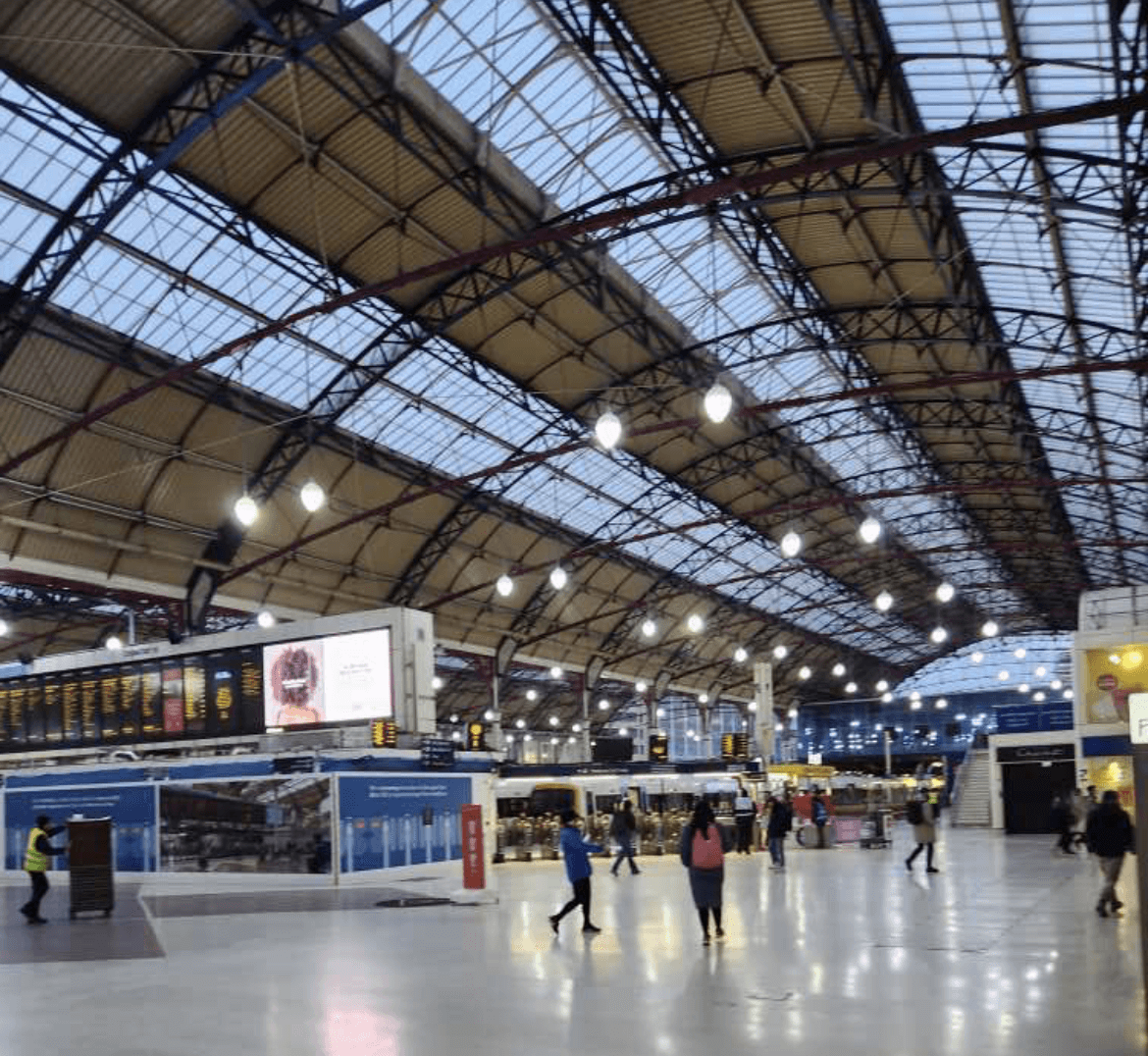 About the UKG EMEA Partner Day
The event occurred in London about a week ago and featured numerous UKG partners across Europe, the Middle East, and Africa. The event had a number of agendas – one of them was to showcase how connected solutions would help with the digital employee experience.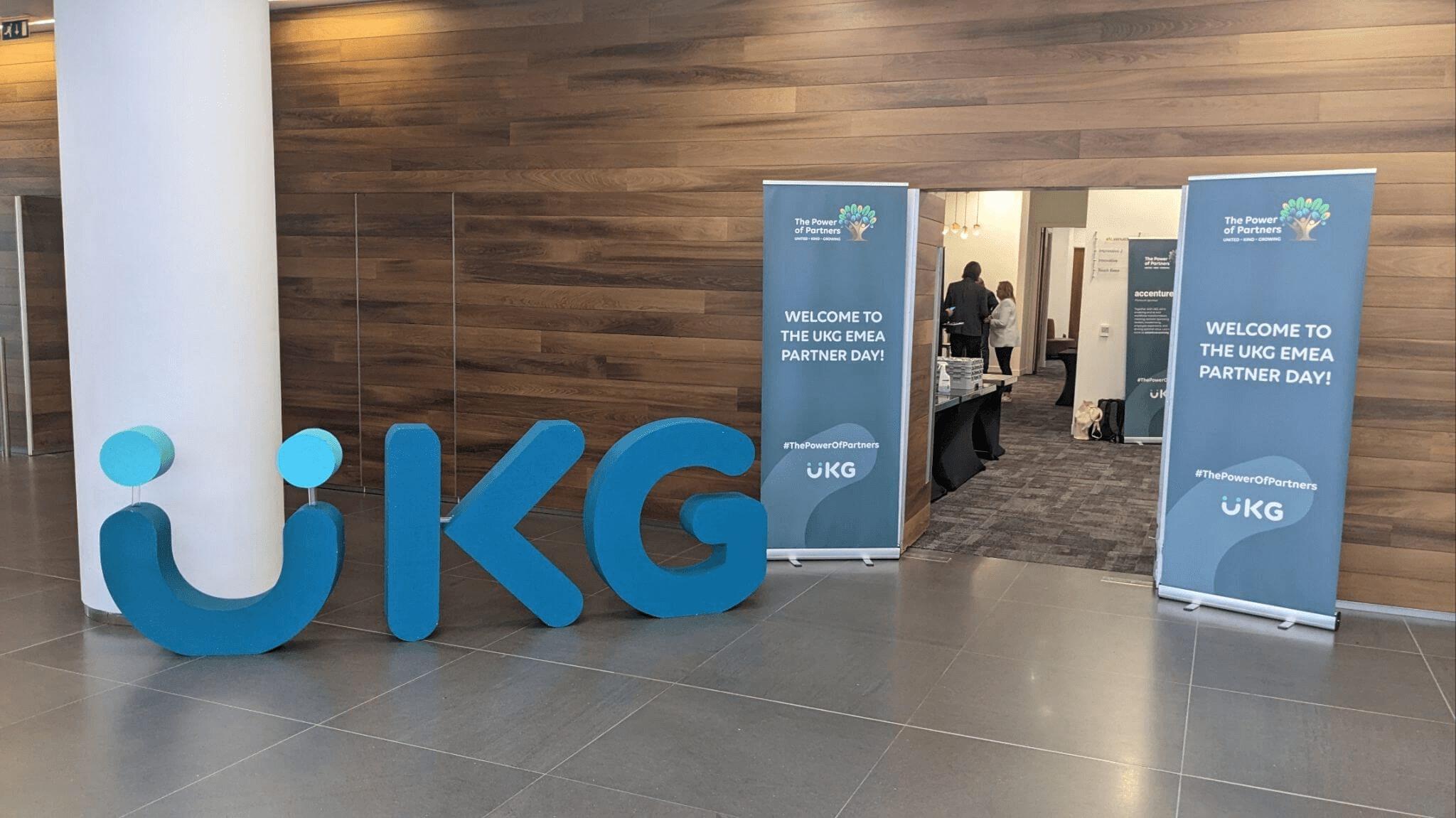 What CloudApper Did During the Event
During the event, Michael presented how our CloudApper solution community for UKG can help customers enhance their existing solutions by adding various functionality. He shared his insights on how our Engineers can customize the platform to meet individual business needs and provide value to UKG customers. Michael's presentation was a hit among the attendees, and many of them approached our team to learn more about our platform.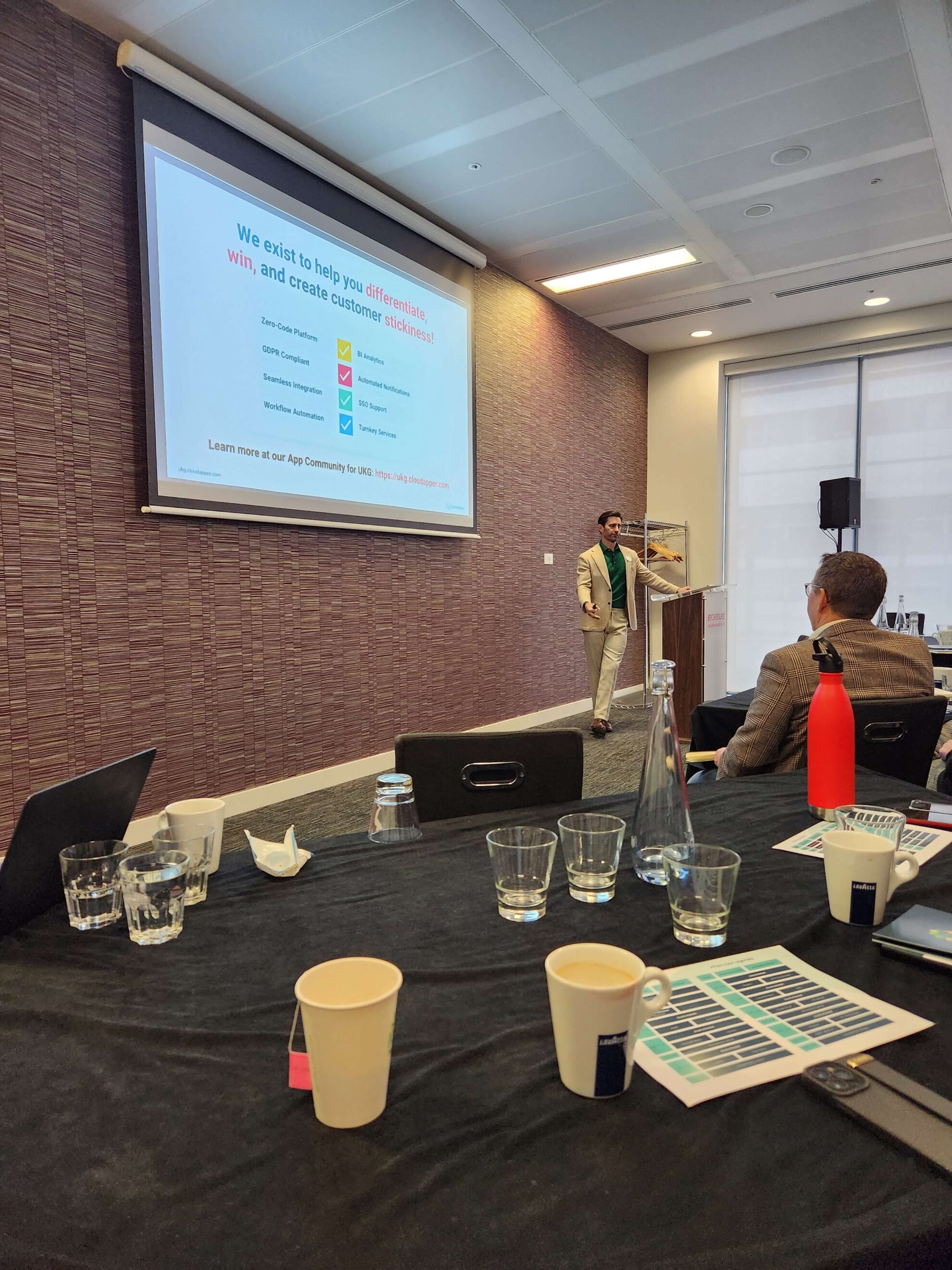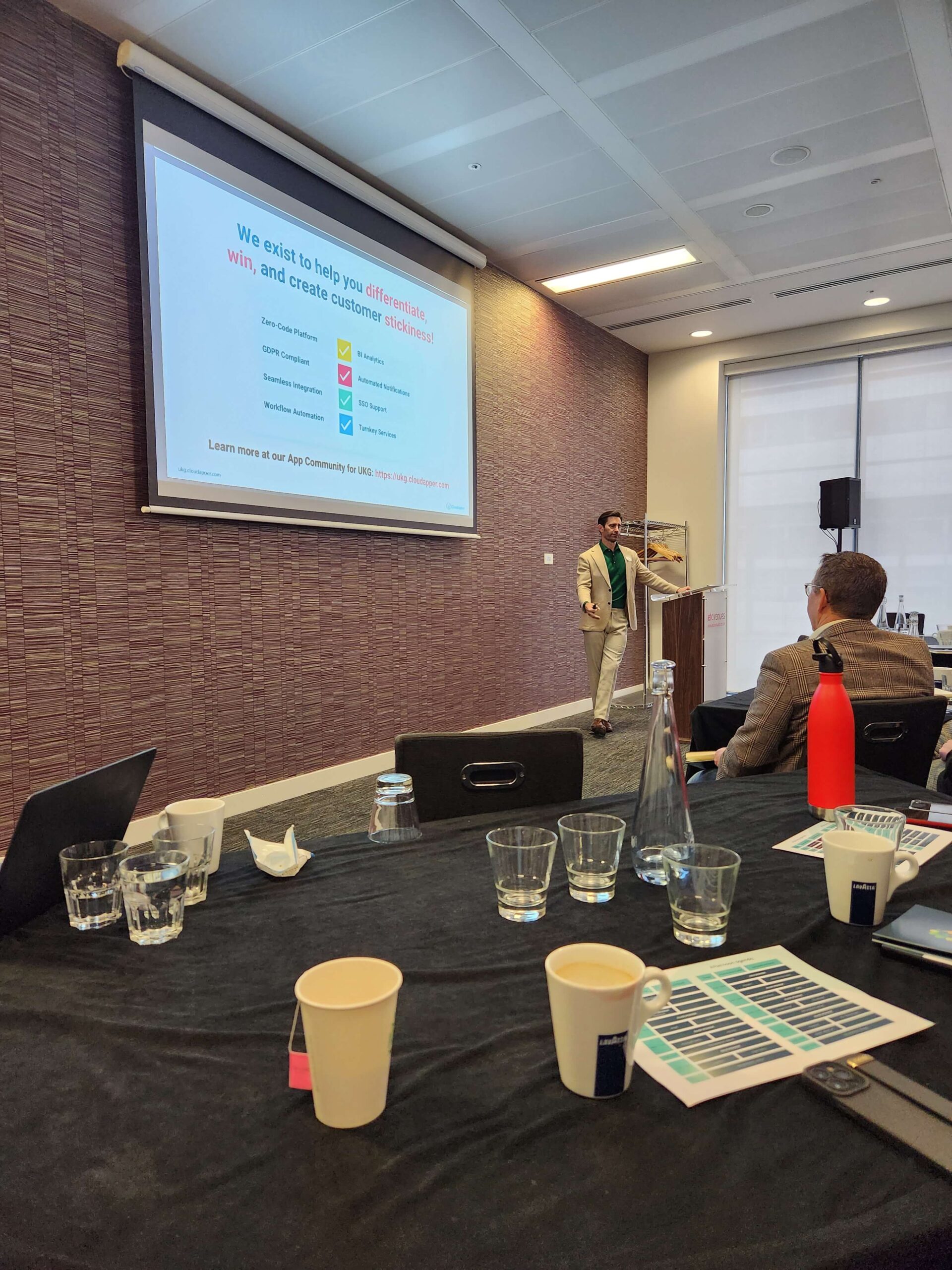 In addition to the presentation, Michael and Tyler also had the opportunity to meet with various UKG partners and UKG representatives. They engaged in meaningful conversations, exchanged business ideas, and explored potential partnership opportunities. Our team also learned about the latest trends and innovations in the HR and payroll industry and how our platform can integrate with UKG software to help businesses improve their processes.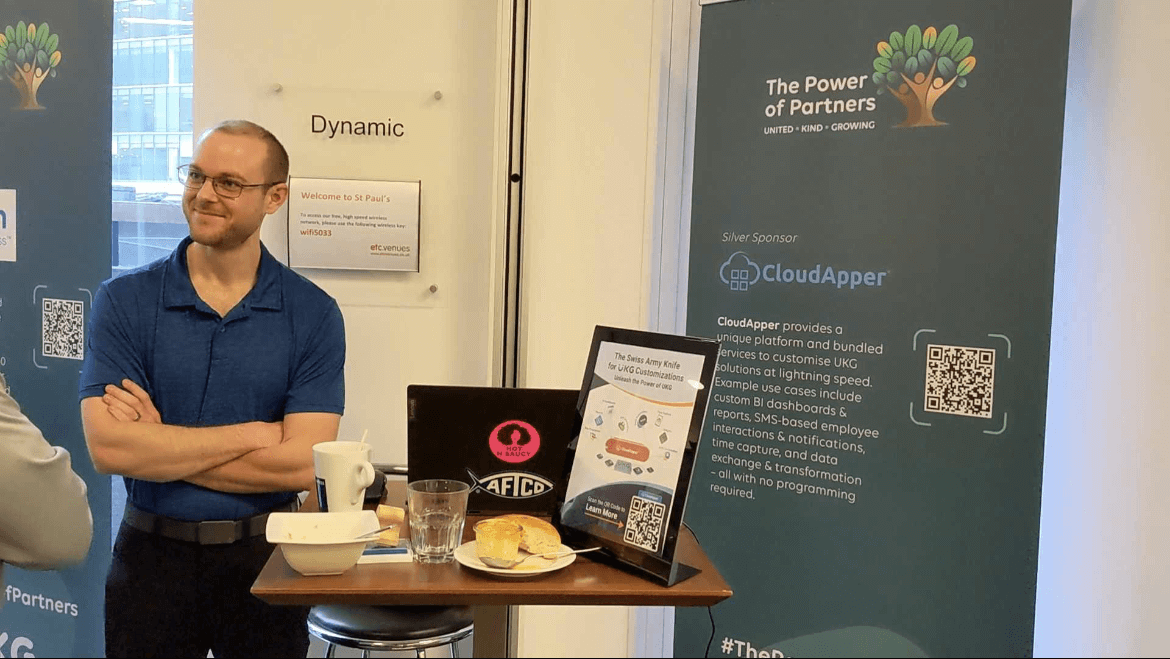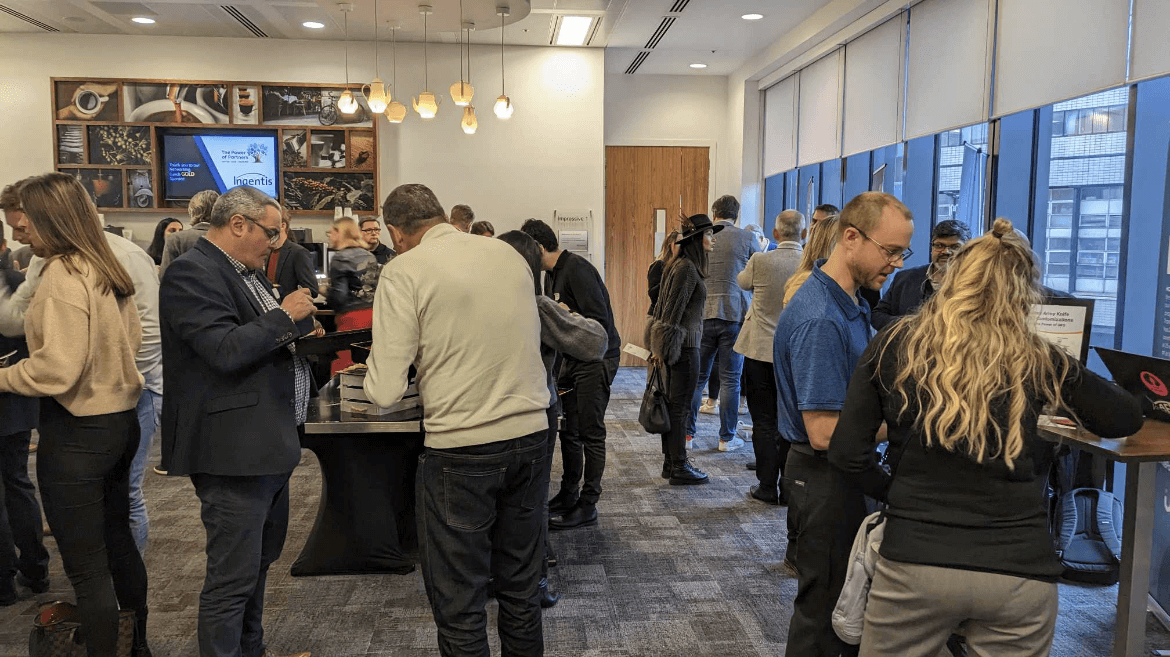 The Trip Was Not All Business – The Team Had Fun Too!
Apart from work, Michael and Tyler also had a ton of fun exploring London's vibrant culture and meeting new people. They visited famous landmarks like the National Firefighters Memorial and St. Paul's Cathedral. Here are a few of the fantastic moments they captured on camera.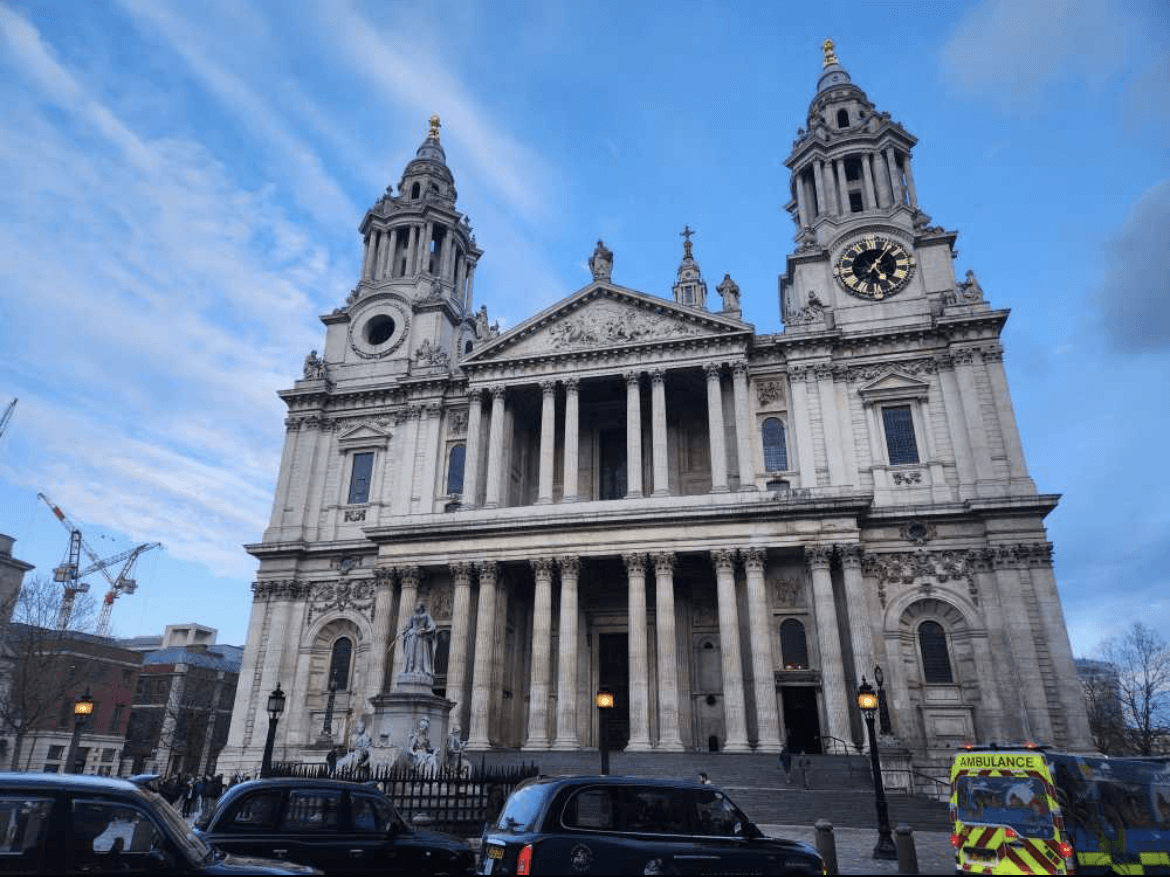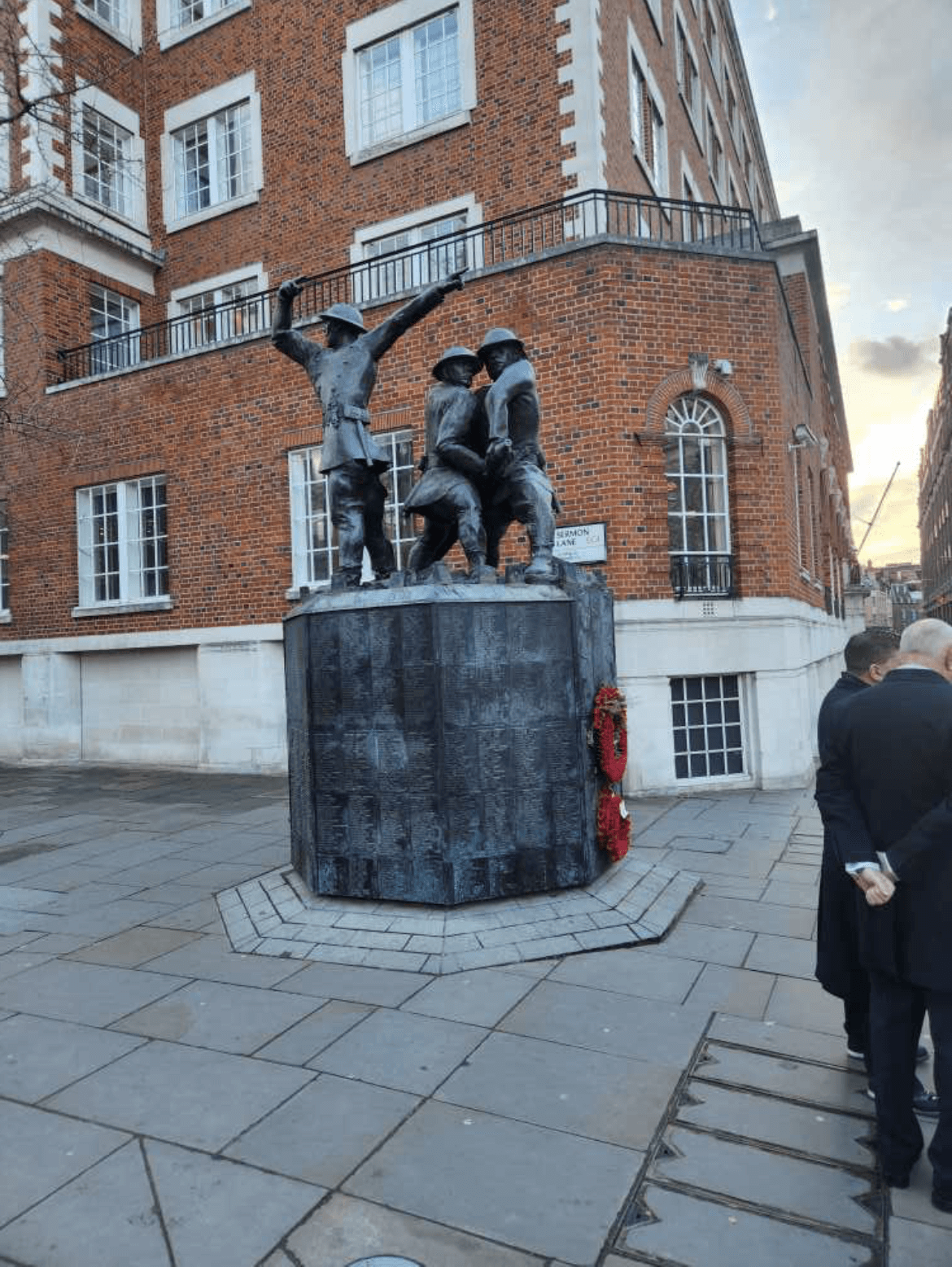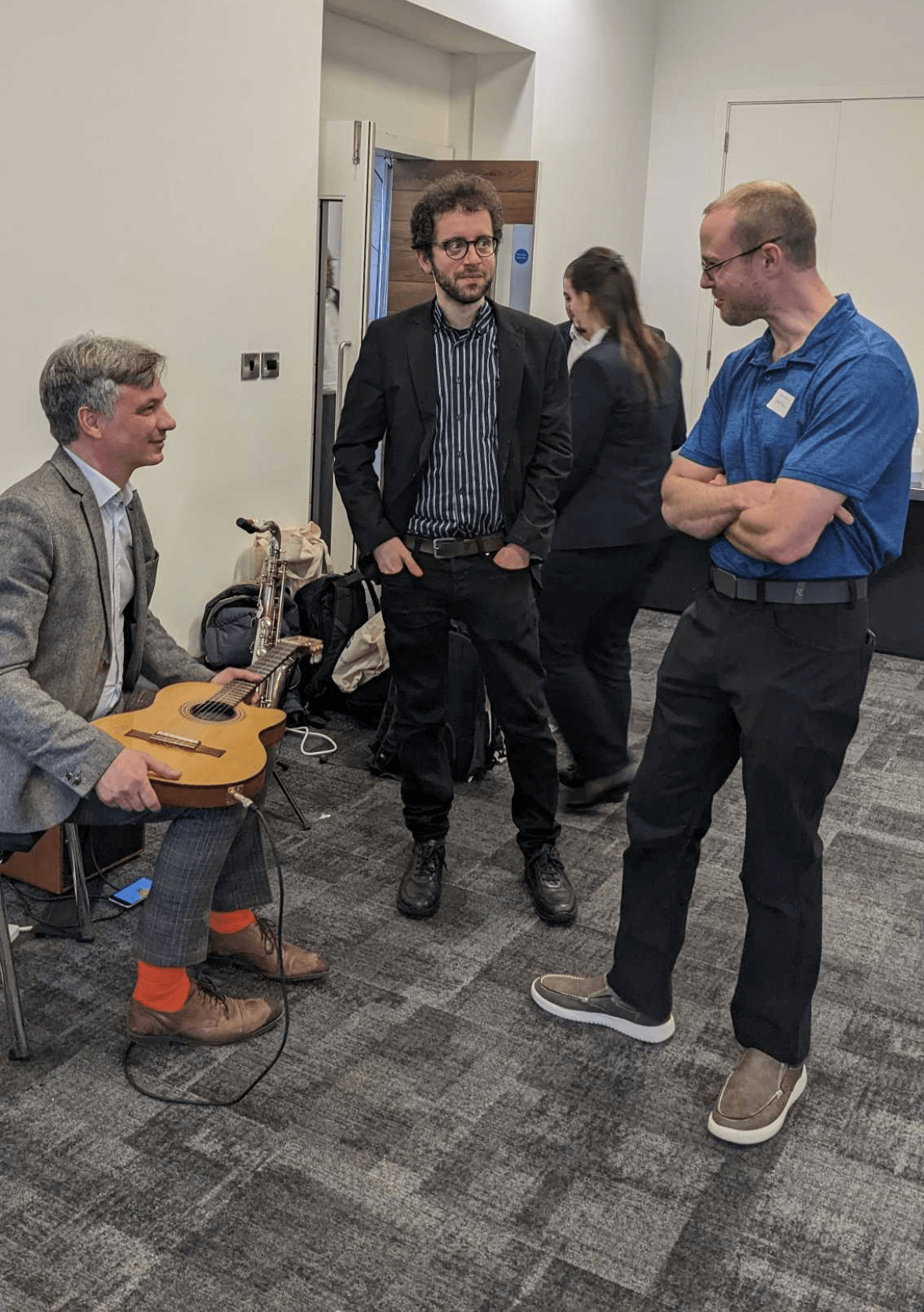 Overall, the UKG EMEA Partner Day was a highly successful event for CloudApper. We made new connections, learned about the latest trends in the industry, and demonstrated how our platform could add value to customers' existing UKG solutions.
With our platform, we can provide custom time capture solutions, BI dashboards, ping employees before their shifts regarding attendance, generate custom reports, and so much more!